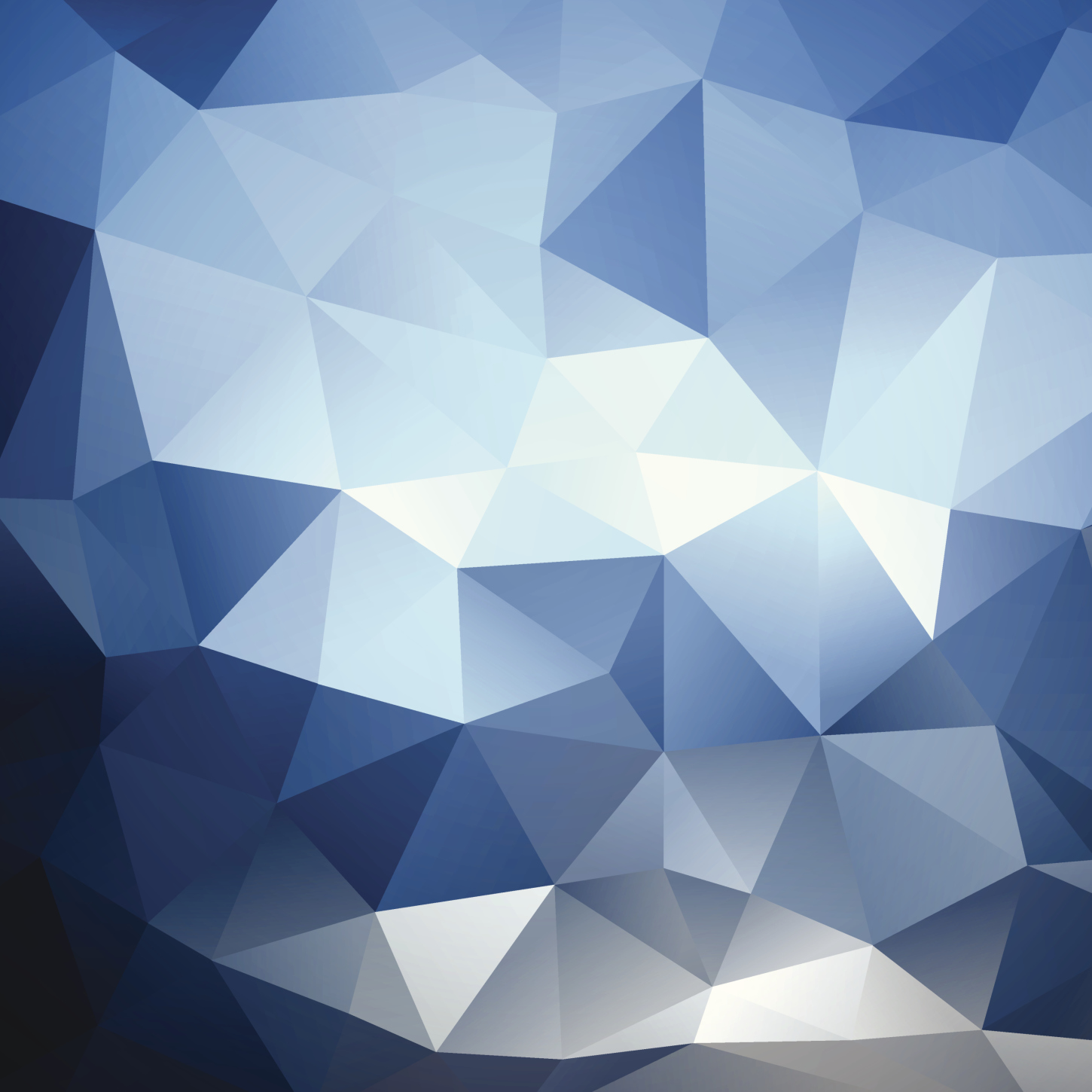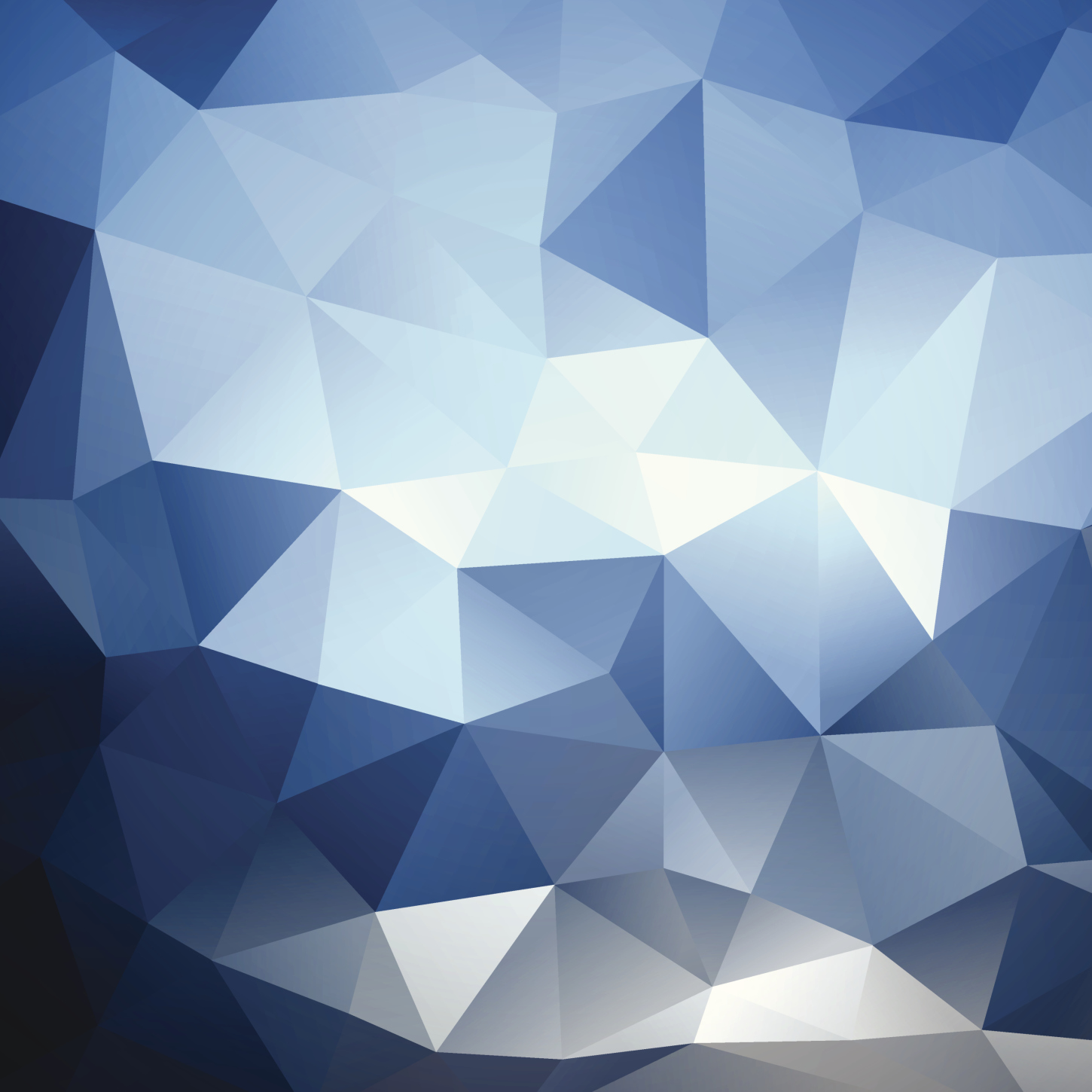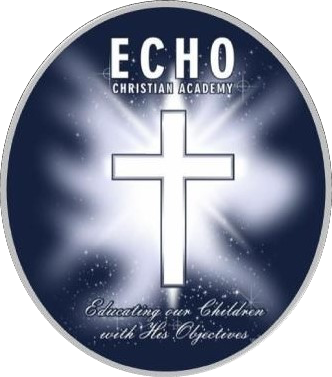 We are a Christ-centered co-op, supporting your homeschooling efforts                  by providing an opportunity for the whole family to learn and                   fellowship with other believers.
We welcome those of all Christian faiths who acknowledge our mission 
and agree to our Statement of Faith.
Open House Days will be on 4/17/18**
 and 4/24/18**. 
All open house visitors must register at least one week prior to 4/17/18.
​           Click here to schedule your visit:     
We look forward to seeing you!
​

      Come build lasting friendships and memories at ECHO Christian Academy        while bringing glory to God! 
**Elementary Open House spots are full.  Spots for grade 6-12 available.  If you have 
children spanning elementary - MS, JH or SH, please email us at echochristianacademy@gmail.com
2018 Open House Registration